GP Ministries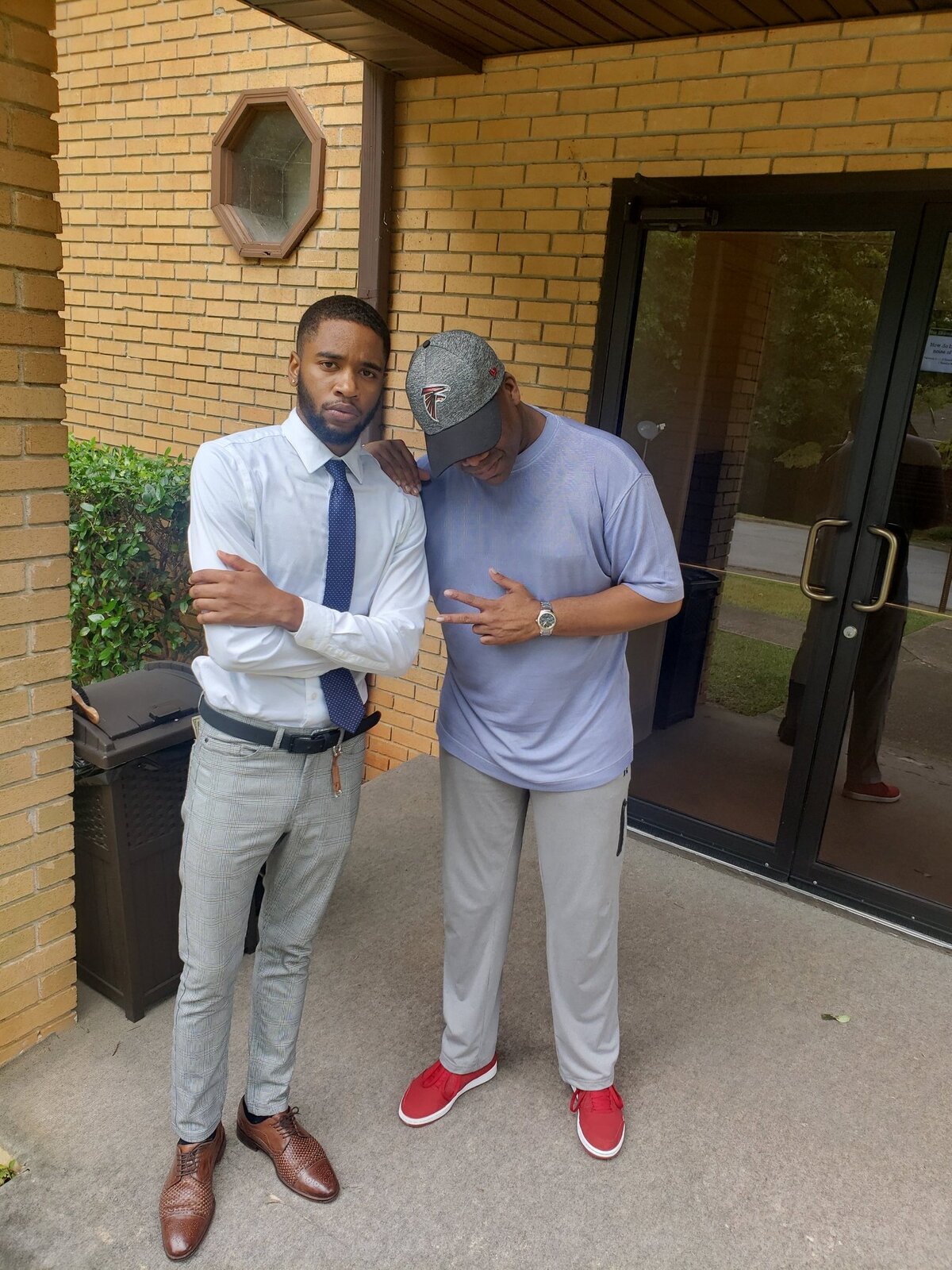 Where Can I Serve?


Jesus told us, His disciples, to make disciples of all nations. One of the most important values of this church is our mission to the world. It begins in our own community, and spreads overseas to every nation. Church members are involved in a variety of ministries from things as simple as washing the church vehicles, to preparing the church bulletins, to teaching others. In short there is always availability everywhere for you to serve at Grace Place!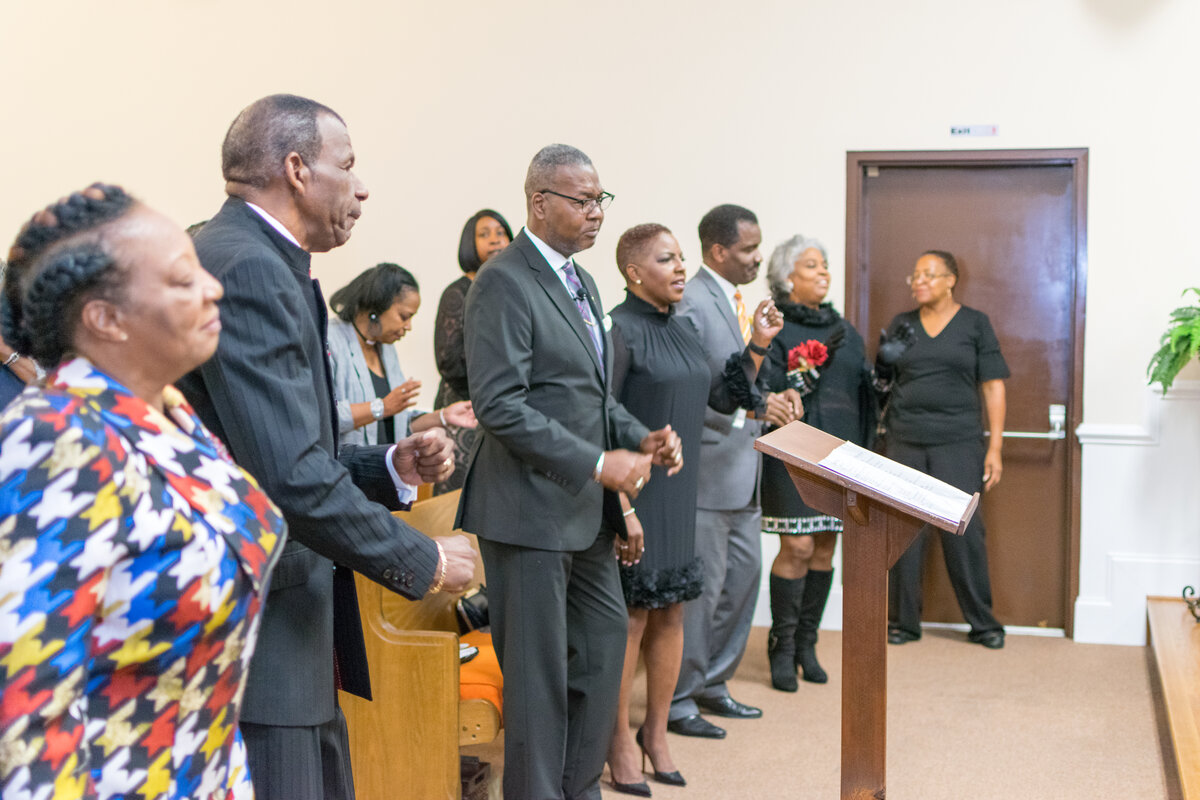 Media and Technology


Using media to spread the gospel is a privilege of the church. In an age of widespread technology, we have a stewardship to use these tools as best as possible for kingdom purposes. All of our Weekly Sermons are uploaded to our website in audio formats. We also maintain an active Facebook, Twitter, & Instagram feed for additional church communication. Furthermore, on-site we use tech to enhance worship through our A/V ministry, and administration via a fully wired and wireless network for file sharing and storage.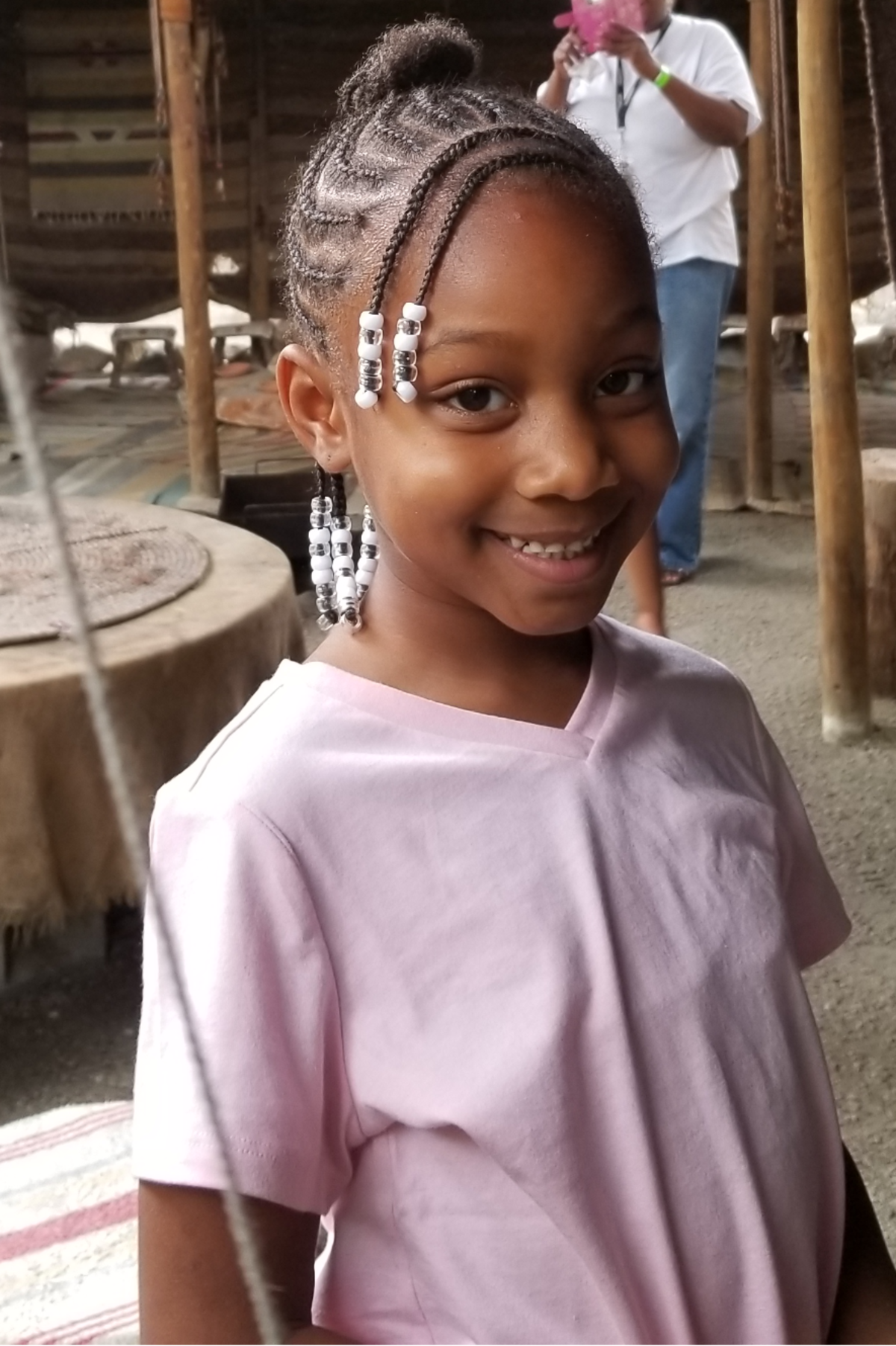 Mission Outreach and In-Reach


Grace Place is thrilled to be part of the spread of God's kingdom around the world. We are active in supporting missionaries with our funds and with our prayers. We encourage all of our people to respond to God's call for laborers, whether it means that they move to a foreign country or live and minister in our own community. Our affiliation with Stephen's Ministry helps us with "In-Reach", within our church, their families, and in the community. Furthermore, Volunteers are trained to offer a healing hand.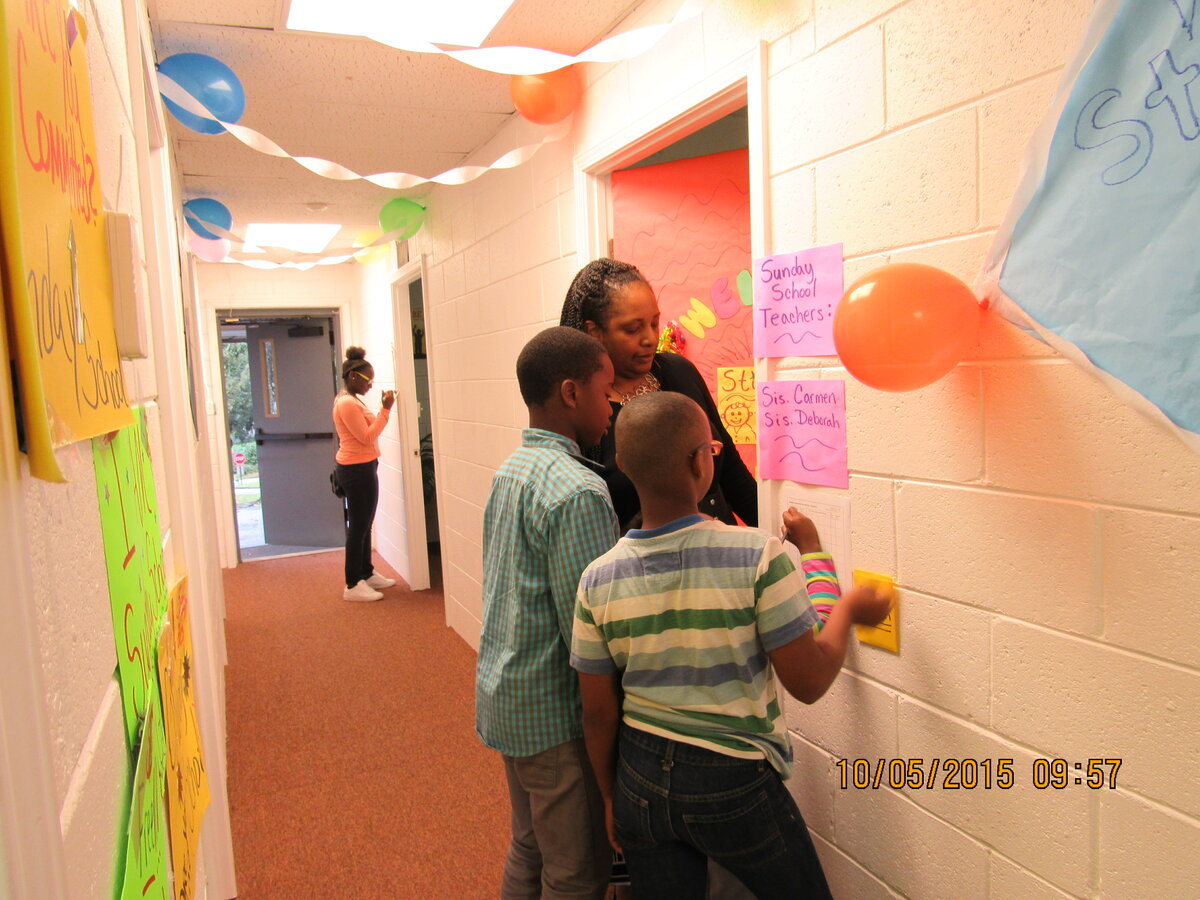 Men, Women, Youth, and Ministerial Ministries


Grace Place has got you covered. Men, women, youth, and even our ministers (ordained and ordination candidates) all have a place to mingle with like minds. Special events or brief sessions of fellowship introduce lessons that enhance growth on both the individual and team levels. Speaking of teams, our couples ministry has caused many that are married to find fresh hope and new joy in a warm and fulfilling relationship with their spouse.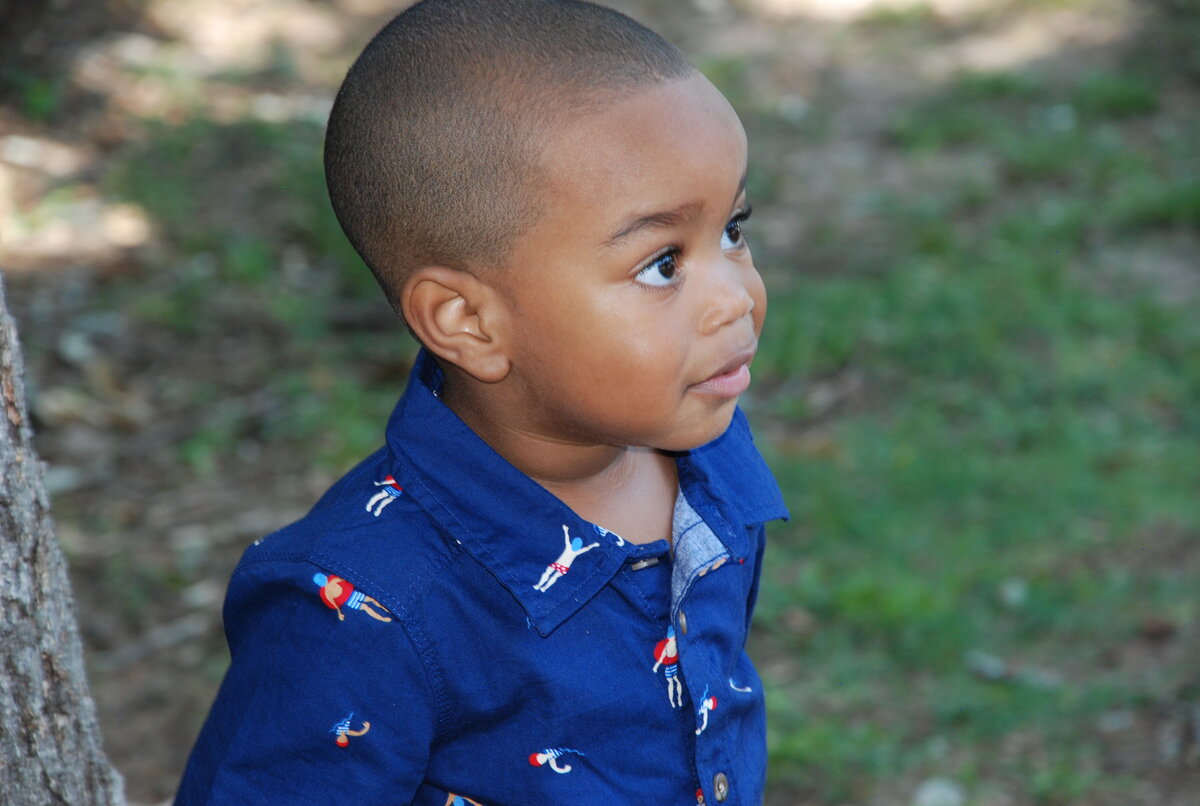 Music and Drama


God-honoring worship is something we strive for. Many church members get involved in our music and drama ministry. Some play their instruments. Some are vocalists. Others are involved in the choir and still others get involved in drama. These volunteers are an important part of the ministry of our church, using their talents and gifts to glorify God.
A team of youthful dramatist, known as the MOTAP Dancers, an off-shoot of the MOTAP Prayer Warriors Ministry, express humbleness, praise, and honor to God through beautiful dance.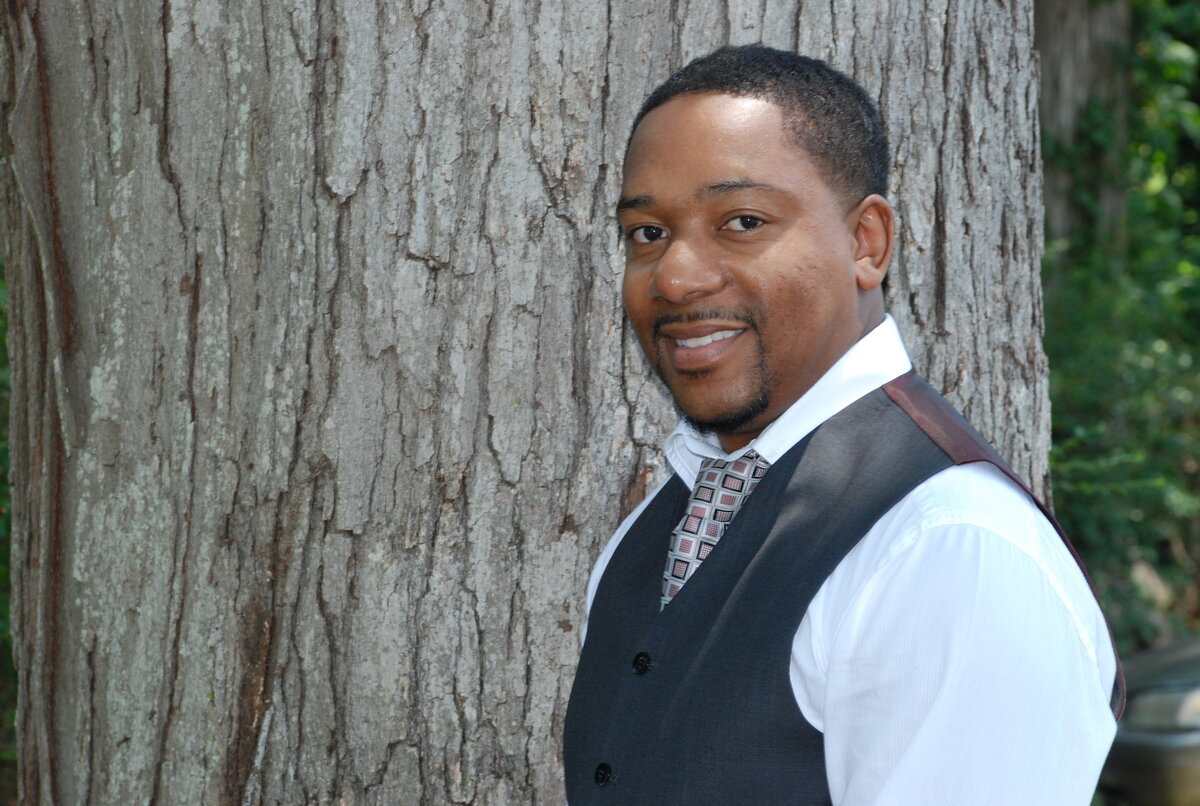 M.O.T.A.P Prayer Warriors


Prayer cannot be overestimated. Prayer moves the hand of God. Grace Place is a body of believers dependent upon prayer, and committed to God's sovereignty. Each Sunday, before the morning service, a team of ministers pray for the ministry of the Word. Throughout the week, volunteers from our M.O.T.A.P Prayer Warriors team pray for their pastor, a list of church members, any special requests, and missionary prayer needs.
Each Thursday, the church comes together with M.O.T.A.P for a special time of prayer and Bible study - when our in-person services begin again. Until further notice, you can connect with us on our weekly Friday night prayer call @ 7:30pm. Needless to say, M.O.T.A.P is an acronym for Men Ought To Always Pray.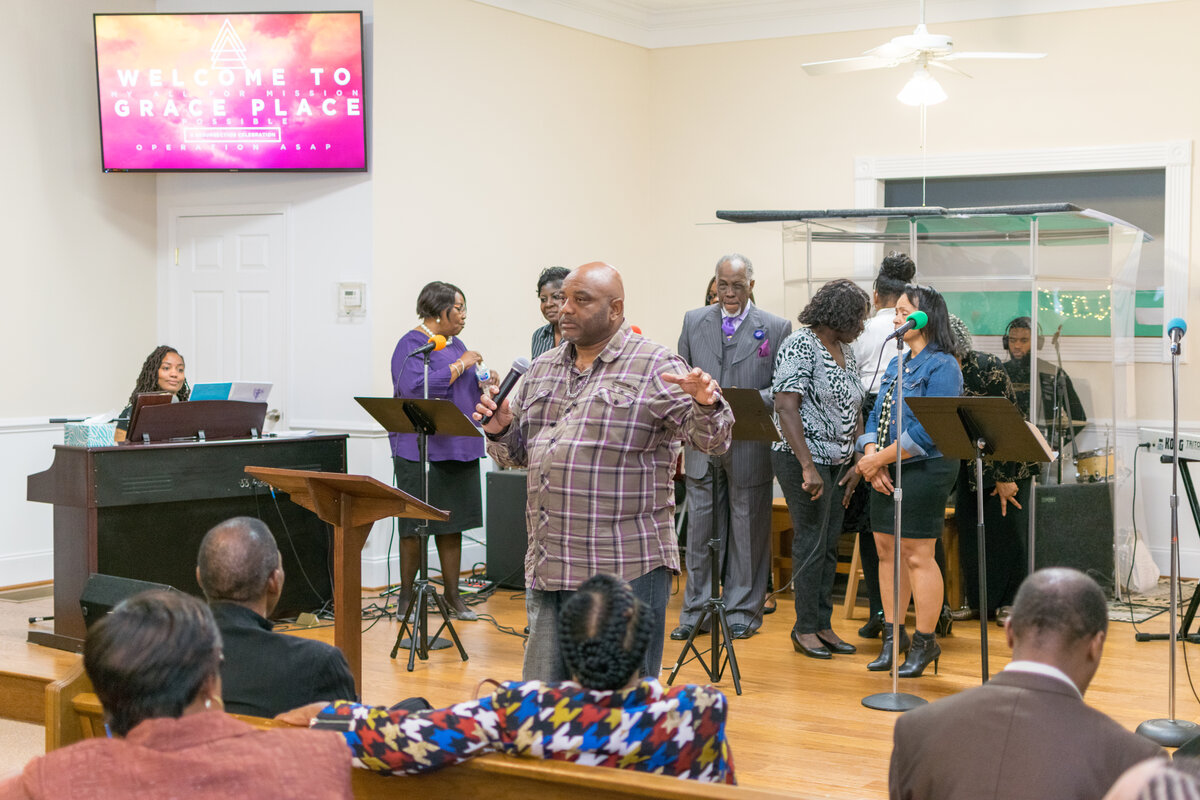 Many Other Groups and Ministries


Only a few of many, many areas to serve and grow are shown here. Please reach out to our administration team, (by email or phone listed below) for a list of "Service Descriptions" that identify areas where volunteers and leaders are needed.
Email: info@atlantacogbf.org or
Call: 404-241-6781 for more information.